Claim. Protect. Control.
Our desktop application is available for download!
Crown Sterling
Native App & Wallet
Download & Register your Account
Store quantum-resistant CSOV
Transfer tokens
Access your private sale unlock dates
View & send encrypted messages & digital assets via CrownEncrypt

™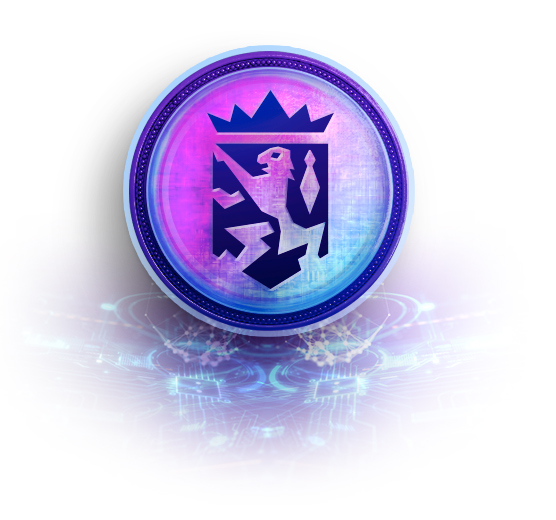 Learn more & purchase CSOV
Explore FAQs in our Knowledge Base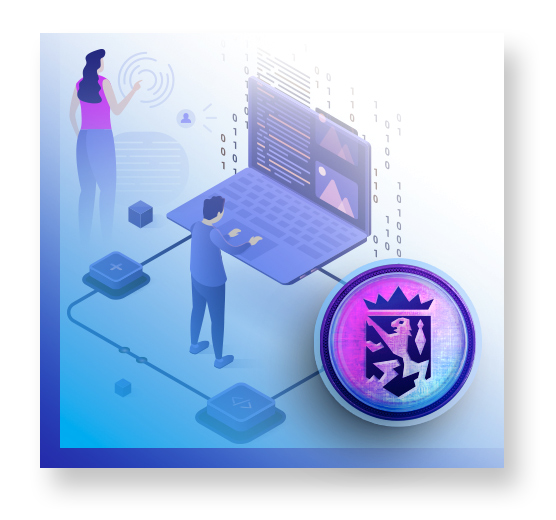 Need help?
We have people for that!
Based out of California, our support team is here to answer all your questions and help you resolve any issues you run into.