Claim. Protect. Control.
Introducing the

Crown Sovereign

.
The CSOV token is backed by a quantum-resistant blockchain protocol, developed exclusively by Crown Sterling. The Crown Sovereign (CSOV) has been successfully engineered to be the first blockchain utility for One-Time Pad encryption, enabling secure communication, data protection and control.
CSOV is live on the Polkadot Blockchain

.
Join our Community & View Block Explorer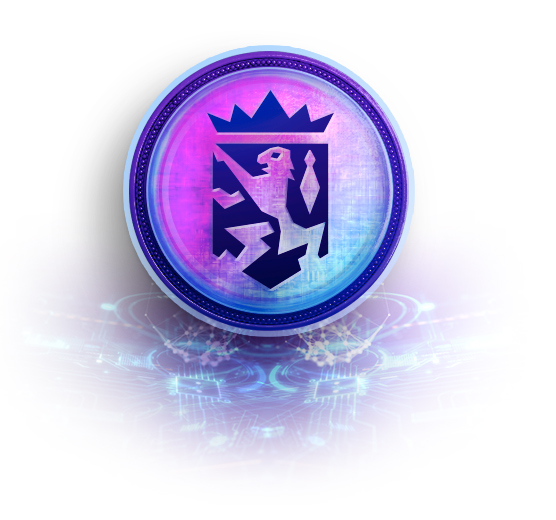 Purchase
CSOV
Freedom Resides in the Sovereignty of the Digital Domain. Reclaim Your Sovereignty with CSOV.
Purchase CSOV, whether you are in the US, Outside of the US, Accredited or not, we have the solution for you!
Tokenomics
Key Points:
Initial CSOV token launch on October 5, 2021, on FMFW.io Exchange.

Total fixed supply of 10 billion CSOV; 80% released/20% unreleased.

Crown Sterling App & Wallet roll-out began late October 2021, beginning with private sale token holders.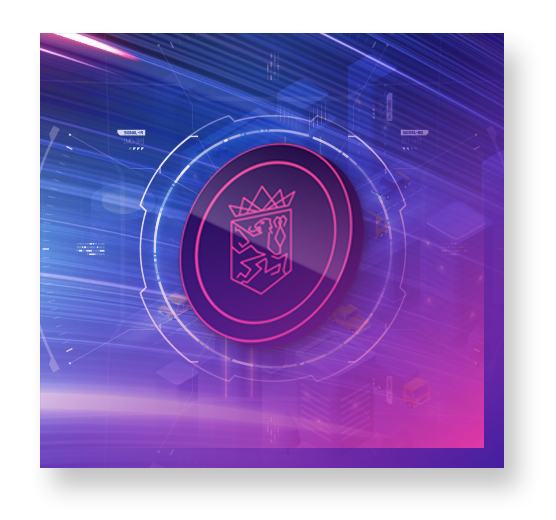 Learn about the cryptography behind our encryptions and CSOV
It is time to think outside of the box.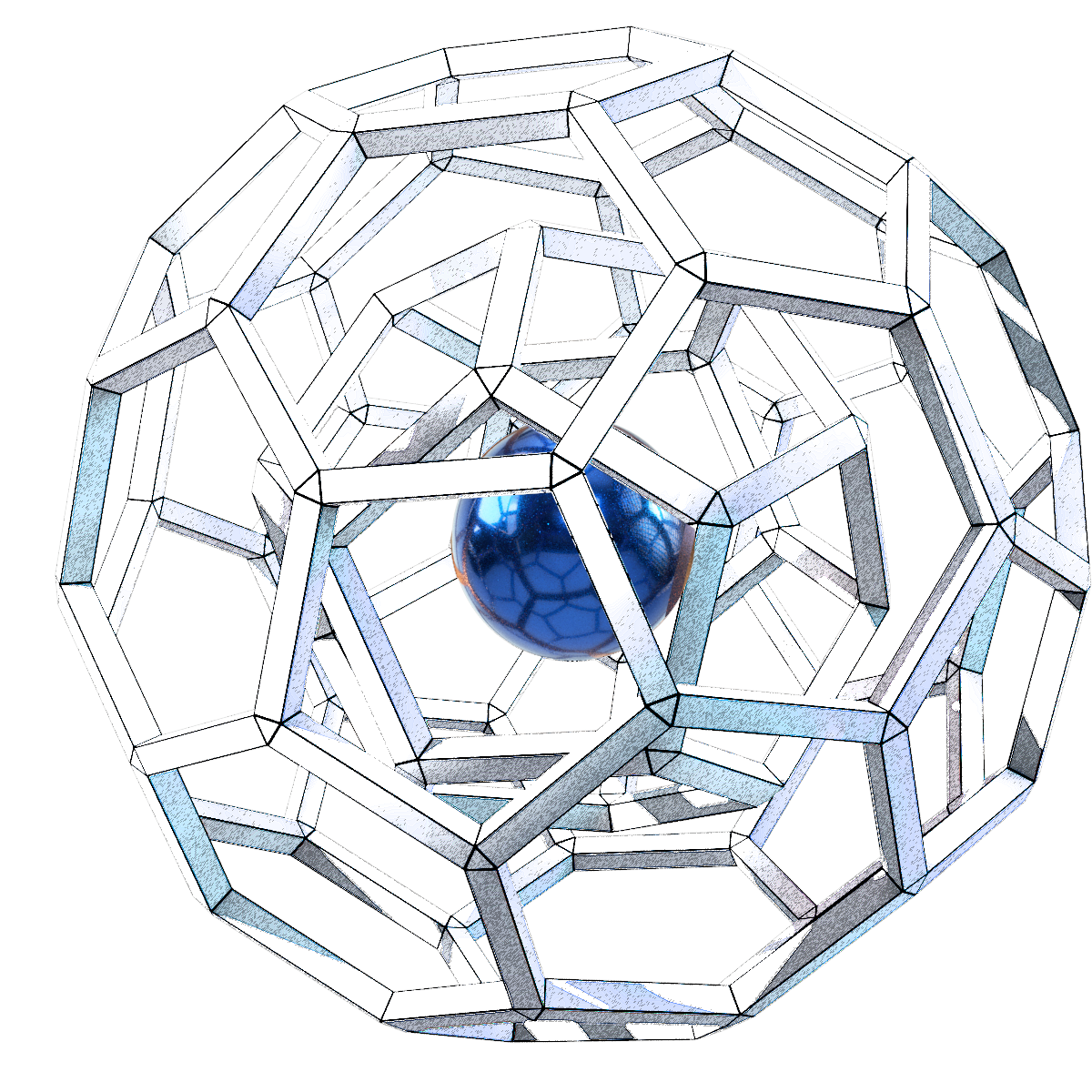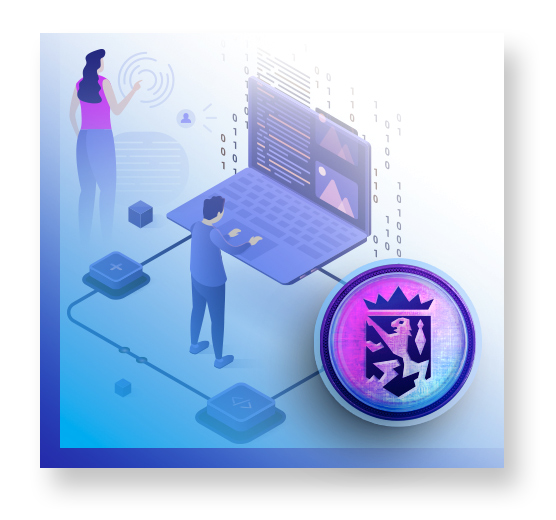 Need help?
We have people for that!
Based out of California, our support team is here to answer all your questions and help you resolve any issues you run into.
What our Token Owners say
The customer service has been outstanding and very responsive! Much appreciated!
Iowa, USA
In my experience, your customer service team has been responsive, prompt, helpful, thorough, and courteous. Thanks for the great support.
Promptly and effectively resolved a unique issue. Great communication!
USA