Claim. Protect. Control.
Introducing the

Crown Sovereign

.
Crown Sovereign (CSOV) utility token enables users to participate in the broad range of Crown Sterling's product offerings, including quantum-resistant cryptography, NFT Collectibles, encrypted messaging, as well as other future compression technologies.
CSOV is live on the Polkadot Blockchain

.
Join our Community & View Block Explorer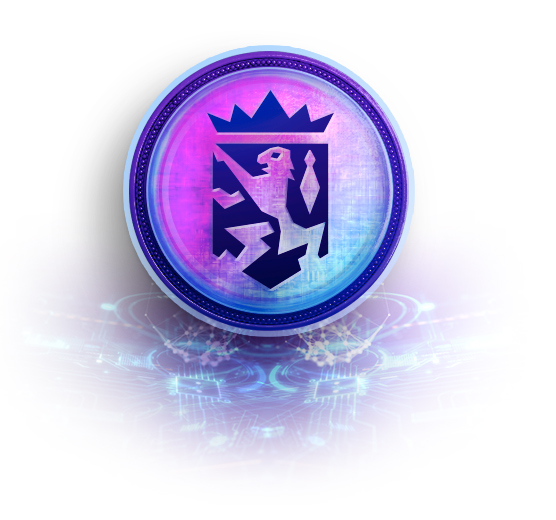 Purchase CSOV
Freedom Resides in the Sovereignty of the Digital Domain. Reclaim Your Sovereignty with CSOV.
More on WCSOV
Ethereum Network

Bridge
Trading pairs: WCSOV/USDT and WCSOV/ETH
WCSOV pegged at a 1:1 ratio
Swap WCSOV to CSOV and vice versa to access Crown Sterling's product suite through an upcoming web swap feature.
Learn about the cryptography behind our encryptions and CSOV
It is time to think outside of the box.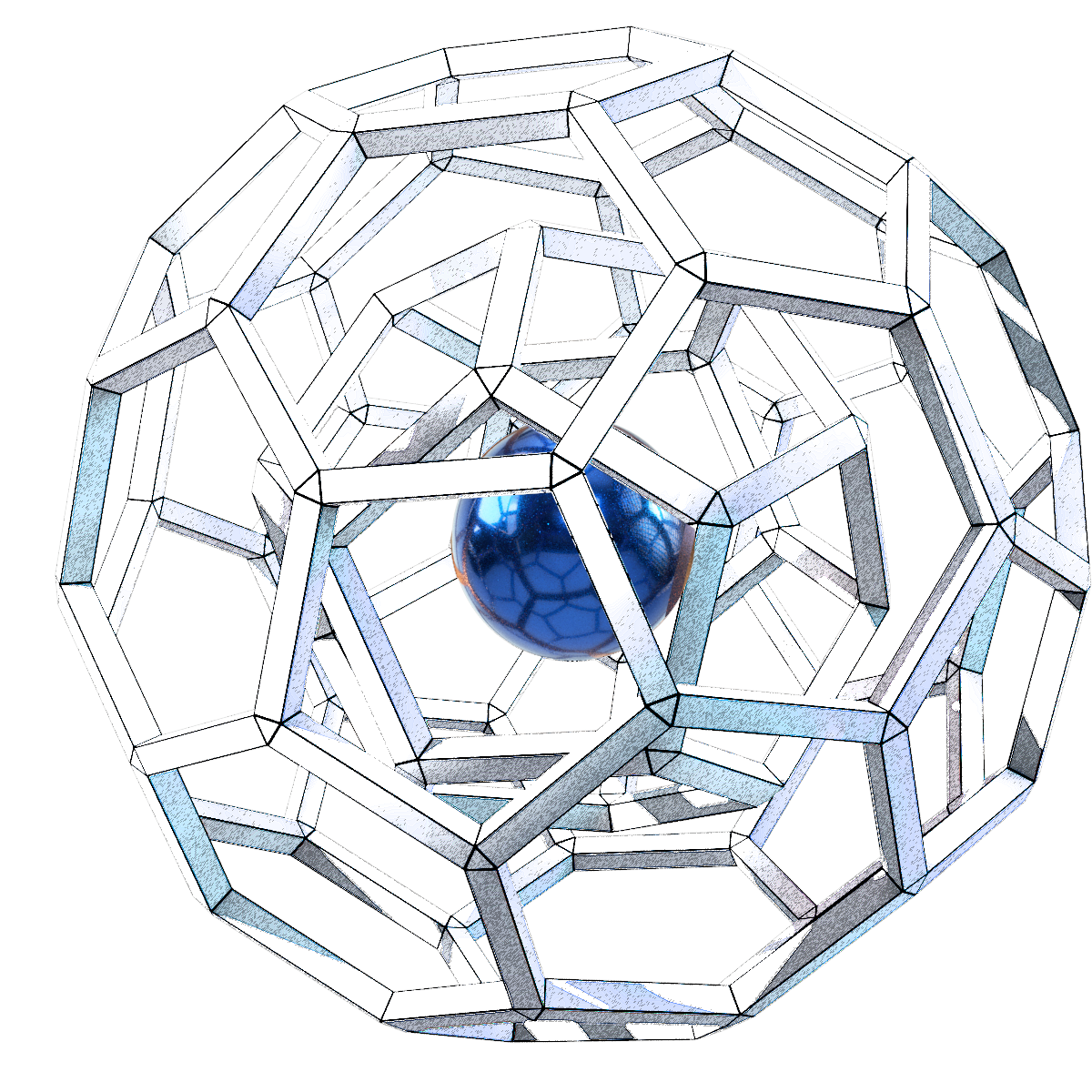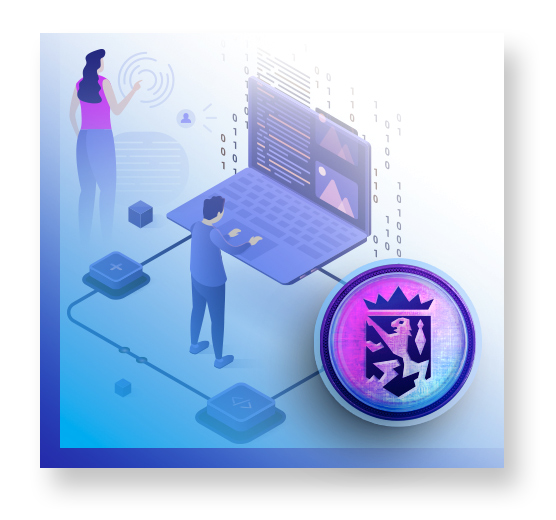 Need help?
We have people for that!
Based out of California, our support team is here to answer all your questions and help you resolve any issues you run into.
What our Token Owners say
The customer service has been outstanding and very responsive! Much appreciated!
USA
In my experience, your customer service team has been responsive, prompt, helpful, thorough, and courteous. Thanks for the great support.
Promptly and effectively resolved a unique issue. Great communication!
USA
Great customer service. Quick response time and did their best to help me with a non-typical situation.